Developing the most effective battery to store large amounts of electric energy.
Smart Battery Management
Without compromising on high mobility in extreme environments, the Smart Battery Management (SBM) of Ubiqconn technologies provides the sophisticated solution to eliminate power-related downtime and ensures uninterrupted power supply.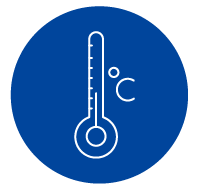 Wide Temperature Design
The SBM technology can safely control the battery charge and discharge current to prevent abnormal battery operations. It allows the system to be properly powered on regardless of environmental temperatures. And the battery continuously discharges even when the temperature is as low as -30 degree.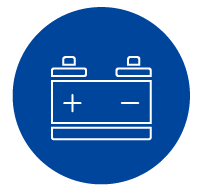 Hot Swappable Battery Design
With hot swappable battery technology, you can change the battery without ever turning off the power. So, mobile workers can continue their work with uninterrupted battery power.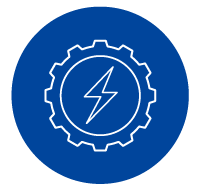 Dynamic Power Management
To deliver the best system performance, the SBM technology can dynamically adjust the battery power to provide the bulk current while enabling the Turbo Boost function.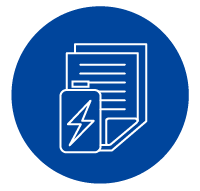 Fully ACPI Compliant
Our SBM architecture follows ACPI Spec to design power management and supports S0, S1, S3, S4, and S5 states.