Designed with brilliant functionality to fulfill customers' diverse needs.
Rugged Mechanical Structure
To deliver the robust rugged tablet to survive in specific field applications in harsh environments, the Rugged Mechanical Structure (RMS) of Ubiqconn's technologies provides the most reliable and the ultimate solution without compromising on any user behaviors, and working conditions.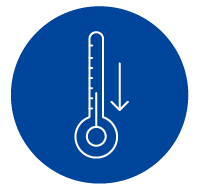 Design for Low Temperature
The special plastic material bundles with magnesium alloy to strengthen the tablet in low temperature environment.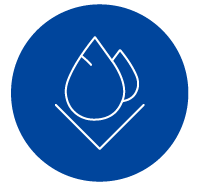 Design for Water Resistance
The RMS technology ensures the sealing rating to IP66, which can be adapted to all field applications against the water jets from any directions.
Design for Drop Resistance
The unique bumper design of the RMS technology helps the tablets absorb most of the energy when they are dropped to the ground. Our tablets can survive a fall of 6 feet.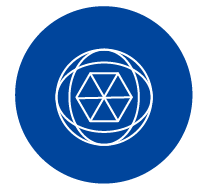 Design for Mobility
The thin and light design allows users to handle the tablet more easily without compromising on its ruggedness.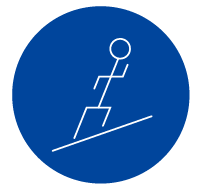 Design for Challenging Task
Ubiqconn has adopted the magnesium alloy for the tablet's main frame and enclosure design, which are essential to provide a rigid structure for the tablet. The sturdy body design enhances the strength of our tablet by more than 150%.